Experience the REAL Costa Rica at the Ocean Breeze Playa Tortuga.
A twelve room hidden gem centrally located on the Southern Pacific Coast of Costa Rica.
Book Now
The Caño Island biological reserve is located 22 miles off the Osa Peninsula, northeast of Corcovado National Park. It was used by pre-Columbian inhabitants as a cemetery and sacred area.
The island is 110 meters above sea level. Volcanic rock formations provide the basis for coral colonies, composed of five reef platforms that make it ideal for diving and snorkeling. You will be able to observe small mollusks, crustaceans and an endless number of incredible fish such as angelfish, clownfish, parrotfish, eels, schools, sharks, manta rays and turtles.
Duration of tour: All day. Starts at 8am and ends at 4:30pm.
Tour includes: water transportation, snorkeling tour or two dives at Caño Island and entrance fees to the biological station, snorkeling or diving equipment, bilingual guide, lunch and beverages, fruits and mangrove tour.
Recommendations: Bring a bathing suit, sun block, insect repellent, water, cloths, special or necessary medicines.
Cost: $108.50 snorkeling and $165.60 Diving per person. Price may vary by tour operator.
Return To Attractions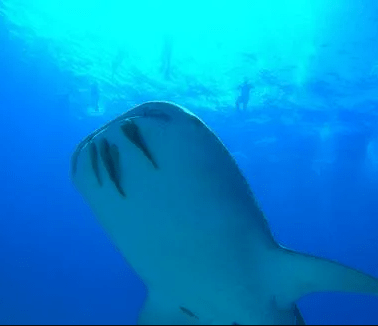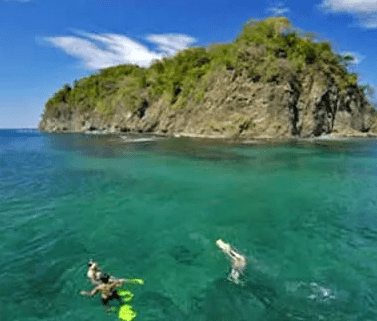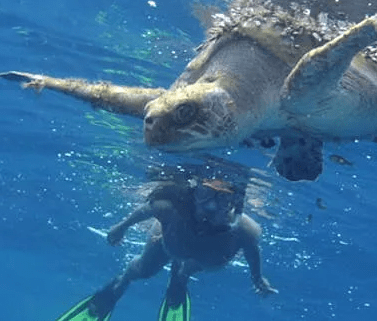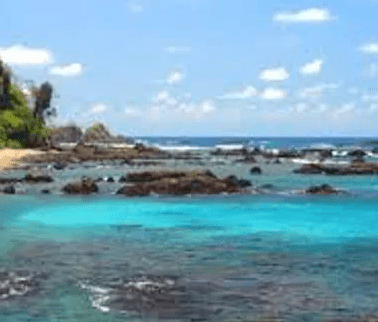 8.7068511, – 83.8995947,14