Experience the REAL Costa Rica at the Ocean Breeze Playa Tortuga.
A twelve room hidden gem centrally located on the Southern Pacific Coast of Costa Rica.
Book Now
JUNGLE ATV TOUR
Leave the tourist map behind and encounter the real Costa Rica as we drive over lush mountain ranges, head deep into the misty jungle, and pass gorgeous ocean views. Many miles of our pristine trails are accessible only by ATV, meaning you'll experience insanely dynamic terrain… trails few others have had the opportunity to explore.
We chose Uvita, Costa Rica as our ATV tour headquarters for countless reasons, but one of the most notable is the astounding diversity of the Southern Zone of Costa Rica. This variety of landscapes is largely because, from sea level, it's a quick ride up to 4000′, where the air is cool and crisp, and the valley and ocean views are expansive.
From unspoiled jungles to palm-fringed beaches to verdant mountain trails, Uvita is brimming with beauty. All of which is available from the seat of your state-of-the-art ATV or Side by Side.
Start time is 9 am. Duration between 4 and 5 hours. Drive age 16 up.
Cost $120 per person.
Return To Attractions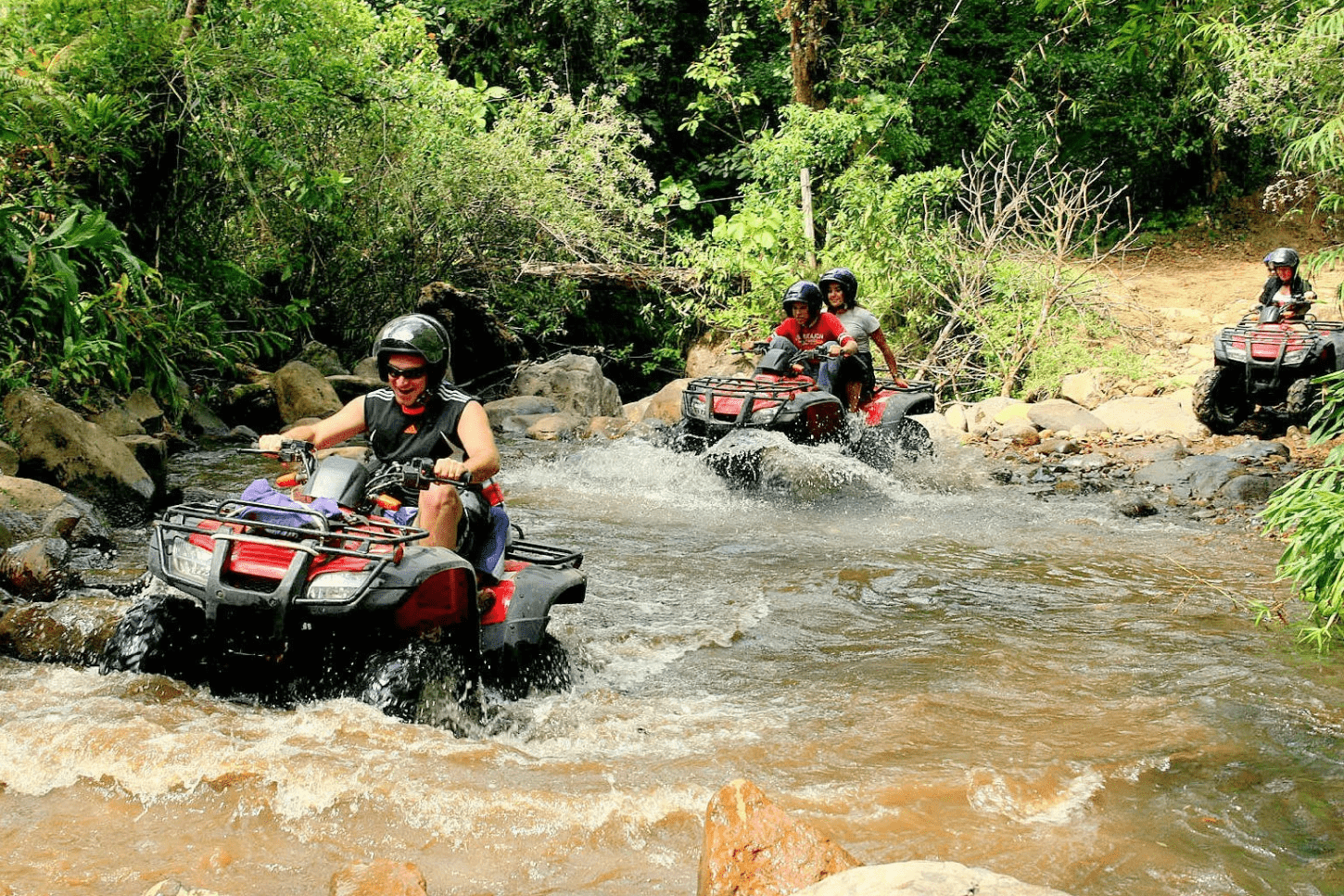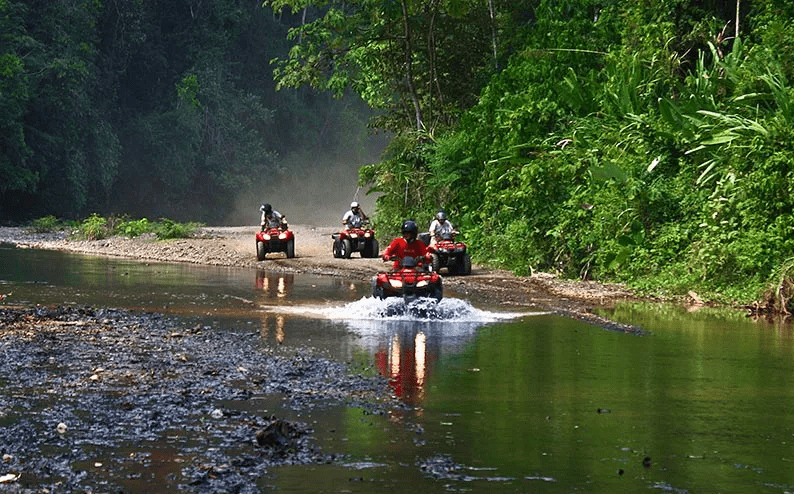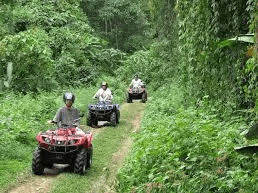 9° 9′ 0″ North, 83° 45′ 0″ West